SAY GOODBYE TO INJECTABLES, TRY ANTI-WRINKLE PATCHES.
Why deal with discomfort when there is a painless alternative?
In a study, 85% of women said they would rather use Anti-Wrinkle Patches than injectables or fillers.
 1. AN AT-HOME, PAIN-FREE WRINKLE REMEDY
Unable to get your usual fillers?
Now is the time to try Anti-Wrinkle Patches.
If you can't get out to your regular injectables appointment, our medical-grade silicone patches will get the job done in a completely non-invasive, safe way.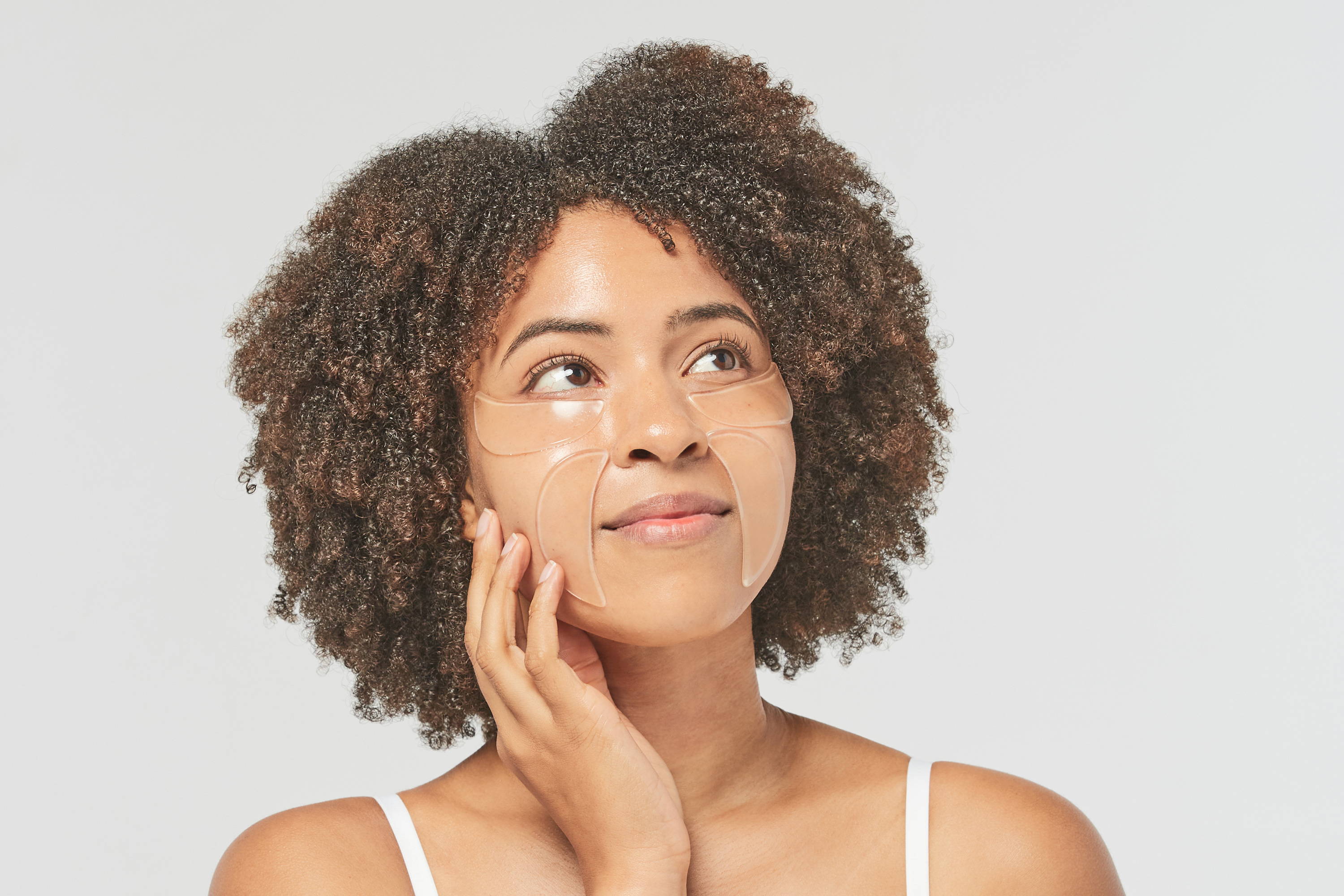 2. ANTI-WRINKLE PATCHES RESTORE AND PREVENT
Wearing Anti-Wrinkle Patches every night flattens out your lines and wrinkles while compressing the skin to deter the formation of new wrinkles.
This mechanically prevents damage from 3 types of wrinkles:
COMPRESSION WRINKLES
GRAVITATIONAL FOLDS
EXPRESSION LINES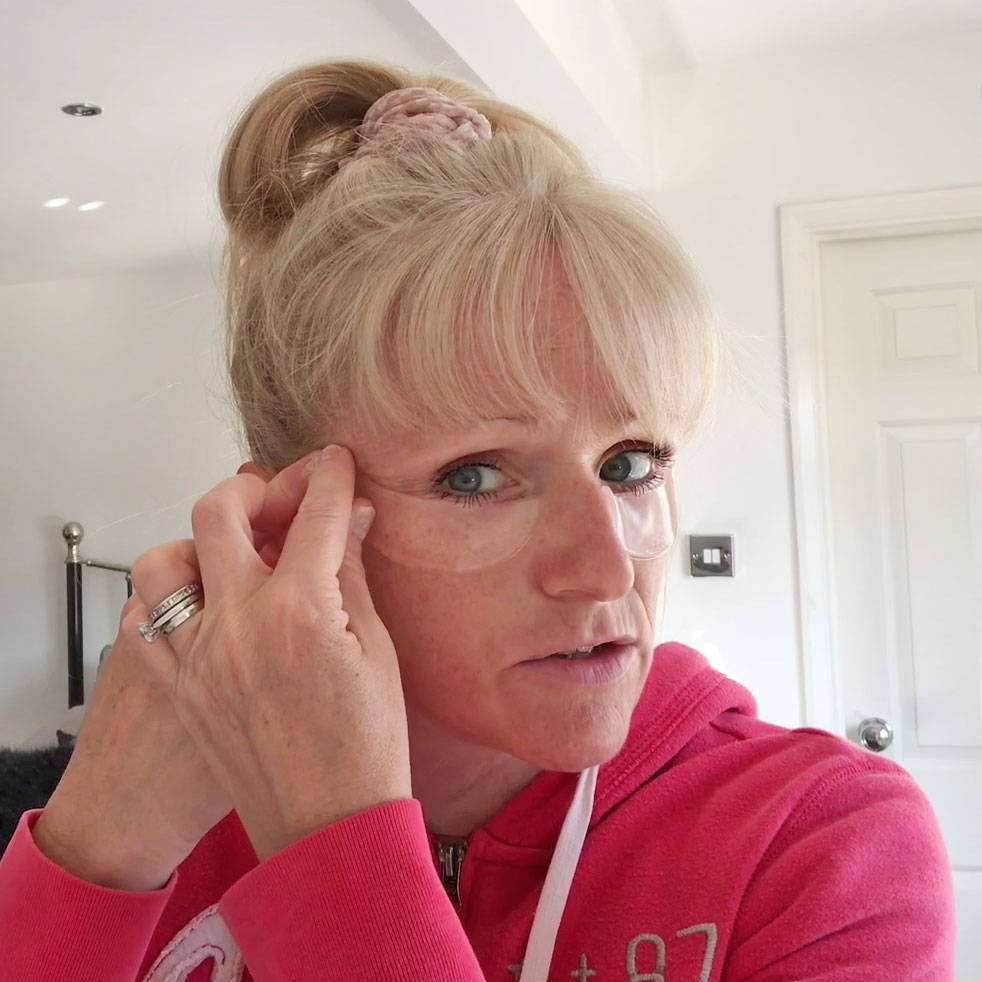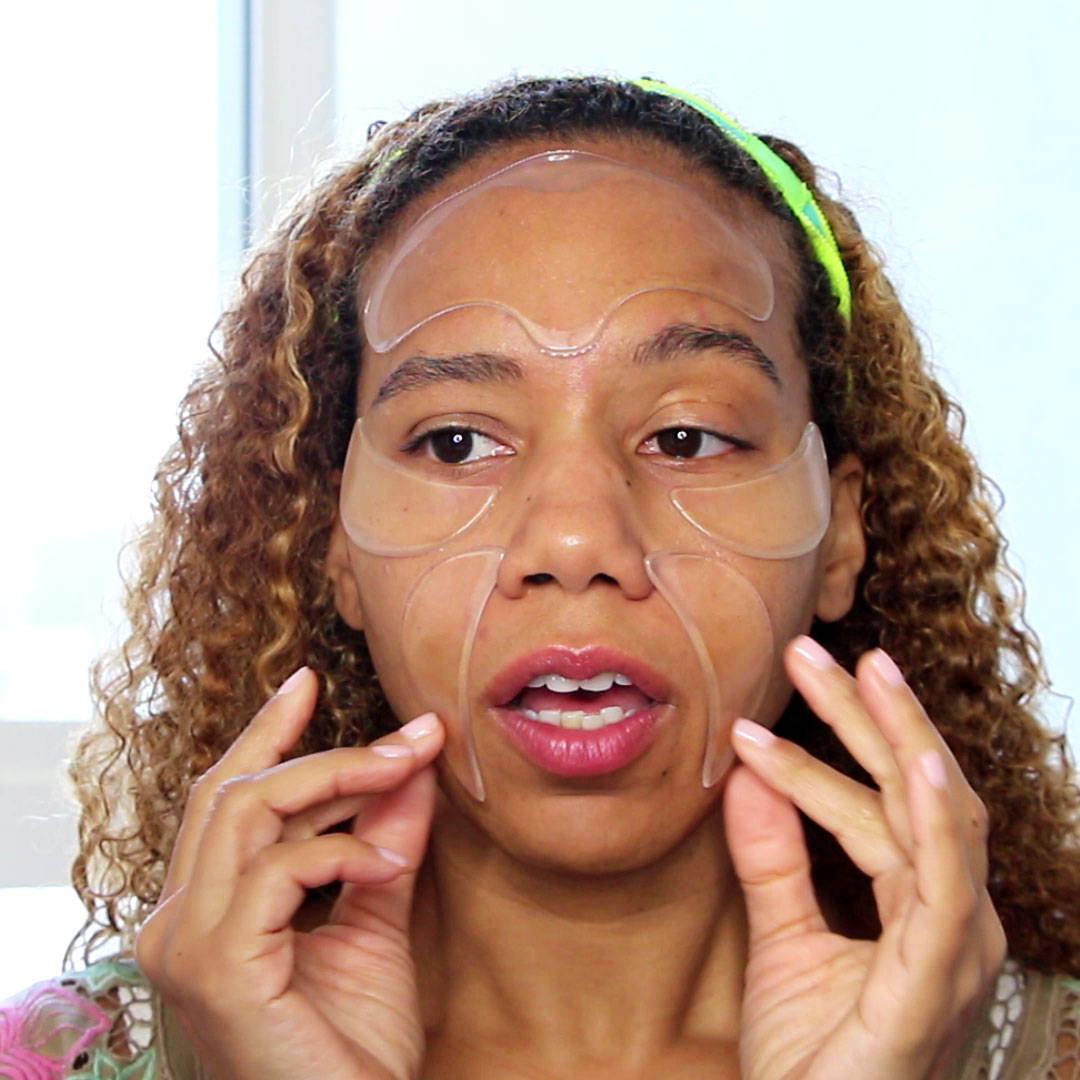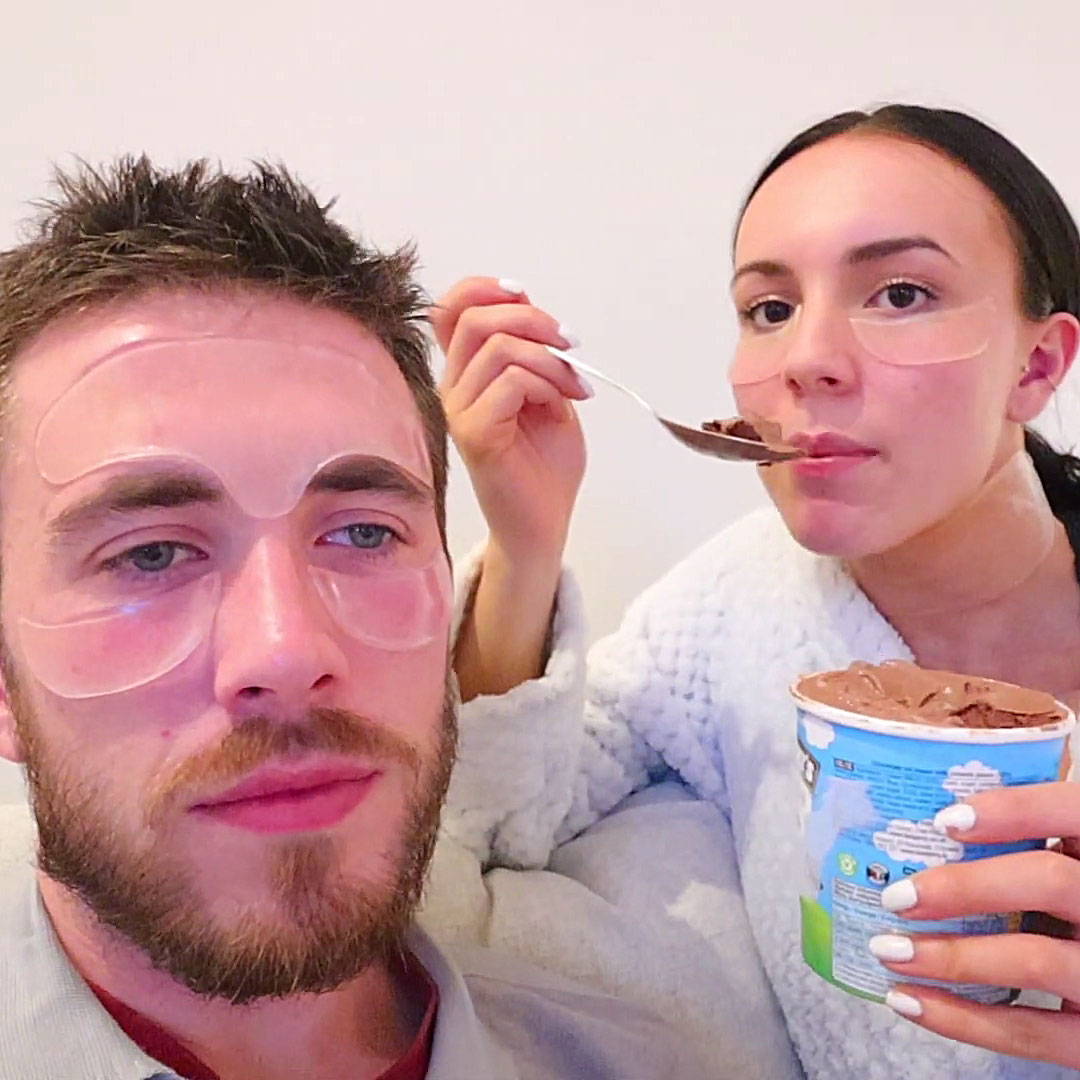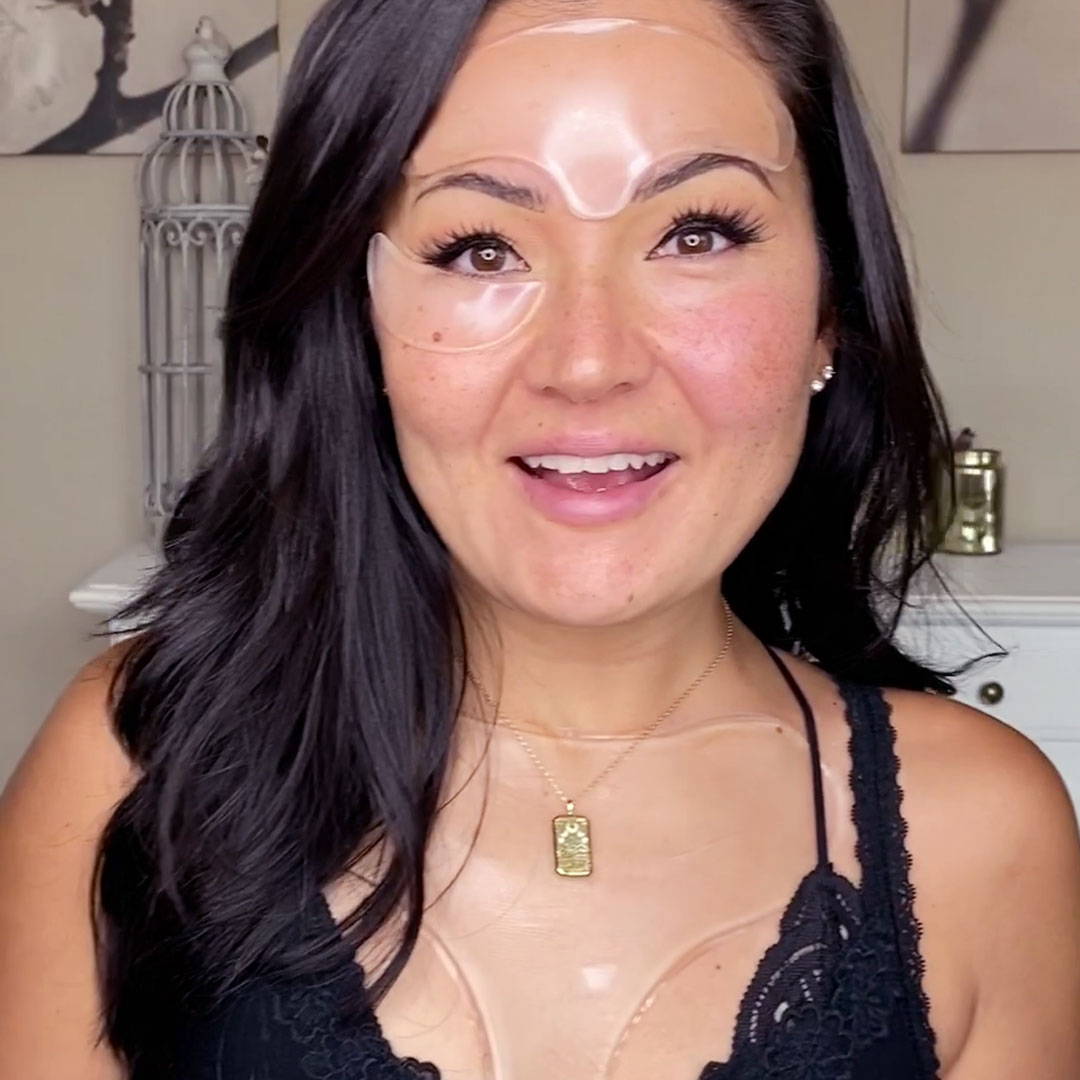 3. OIA PATCHES FEEL LIGHTWEIGHT AND NATURAL
Each doctor-recommended silicone patch perfectly molds to your skin's shape to reduce fine lines and wrinkles while creating a microclimate that locks in moisture, increases blood flow, stimulates collagen production, and prevents the formation of new wrinkles.
Anti-Wrinkle Patches will remain on your skin whether you use them while sleeping, getting ready, or simply relaxing at home.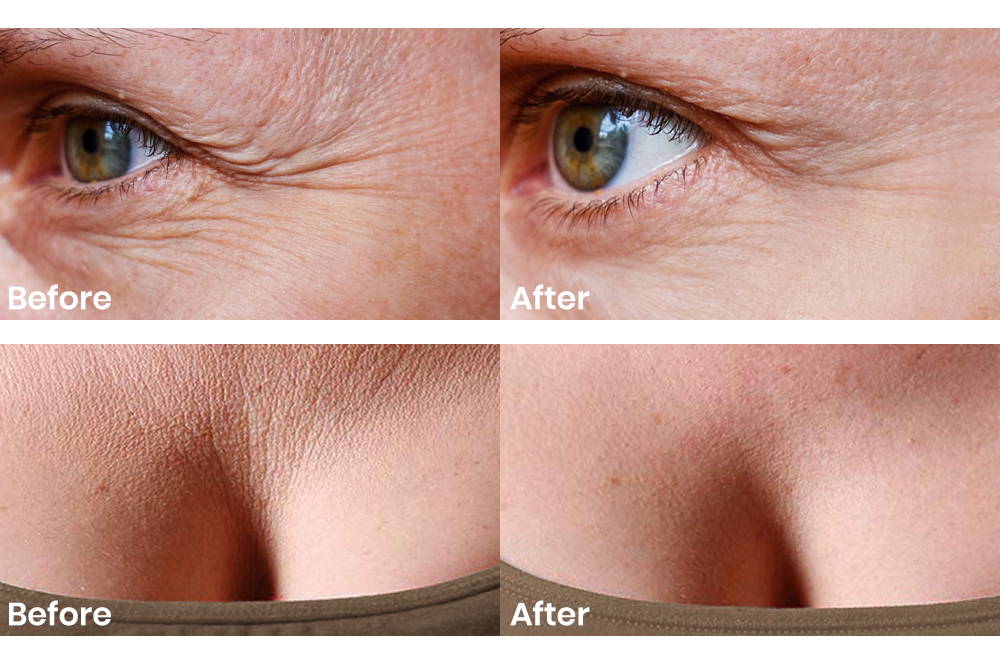 4. WE'RE NOT THE ONLY ONES WHO THINK ANTI-WRINKLE PATCHES WORK WONDERS.
88% OF WOMEN said their skin felt rejuvenated after continuous use
94% OF WOMEN felt that their skin was more hydrated
86% OF WOMEN said they would use Anti-Wrinkle Patches over getting a medical procedure like injectables or fillers
100% OF WOMEN said that their overall appearance improved after 8 weeks*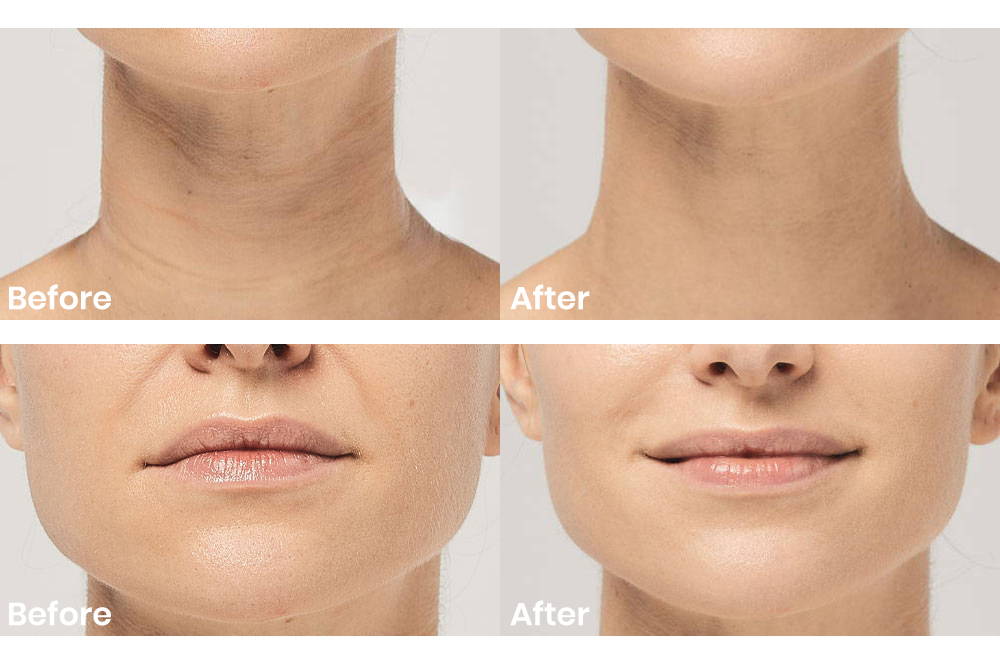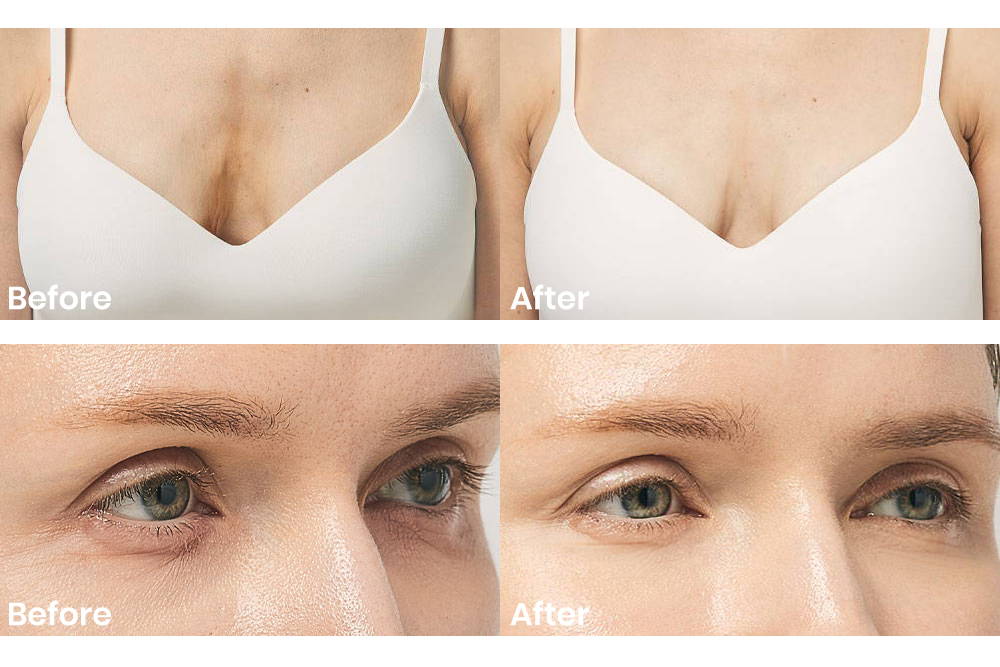 5. WE CONTINUOUSLY INNOVATE SO YOU CAN HAVE THE BEST SKIN PRODUCTS POSSIBLE.
Our team is constantly researching and testing our products to create products that make you feel radiant and comfortable in you skin.
We carefully designed our patches to create a micro-climate optimized to smooth and even out skin and give you a youthful glow.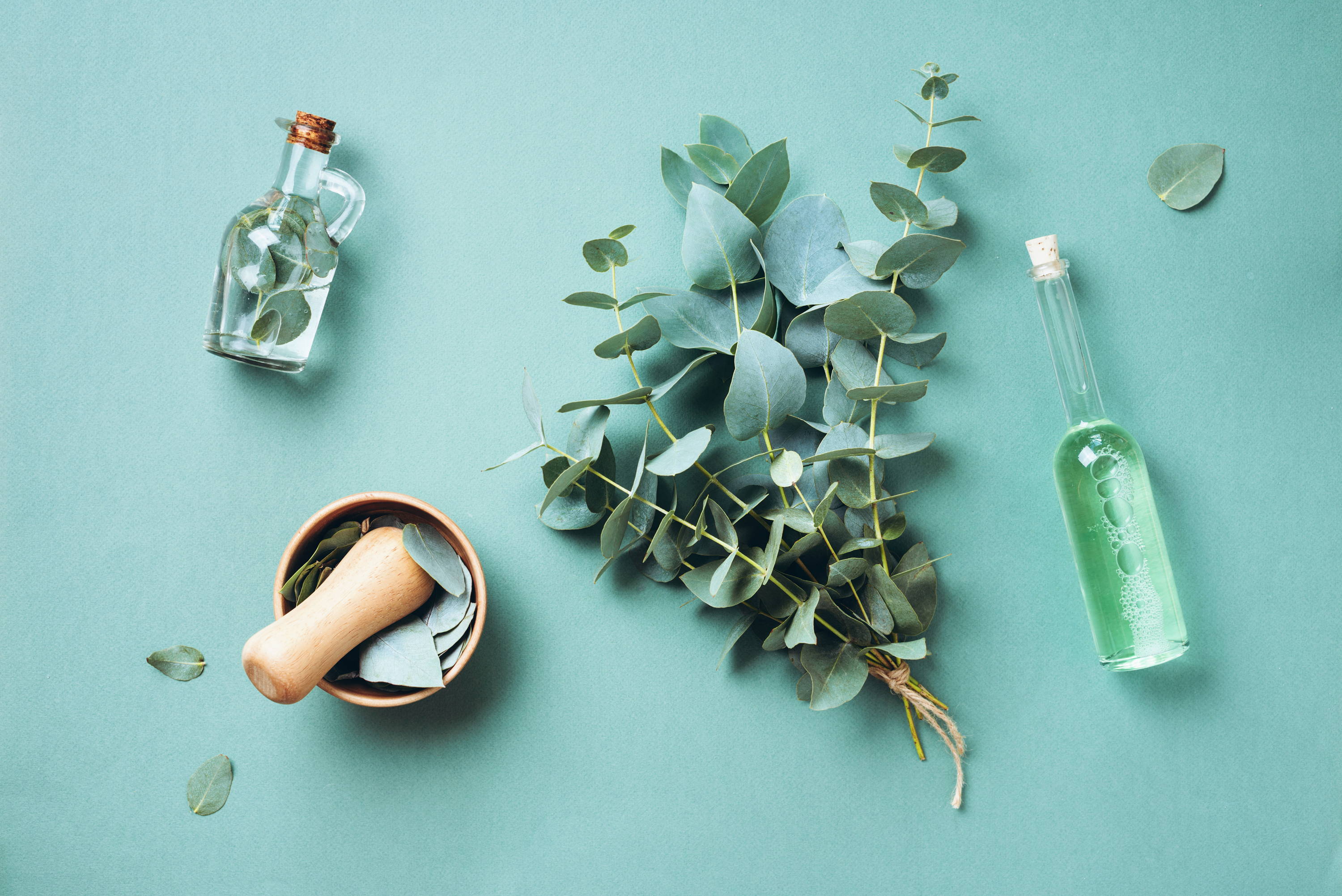 6. WE'VE DONE OUR PART TO ENSURE THAT OUR PATCHES ARE SAFE AND DOCTOR-RECOMMENDED.
We only use the highest quality medical-grade silicone and adhesive.
We thoroughly test our patches to make sure that they are safe, effective, and cause no harm.
Our patches are clinically tested so you can be as confident in our products as you will be in your skin after using them.